Pro Mesh Series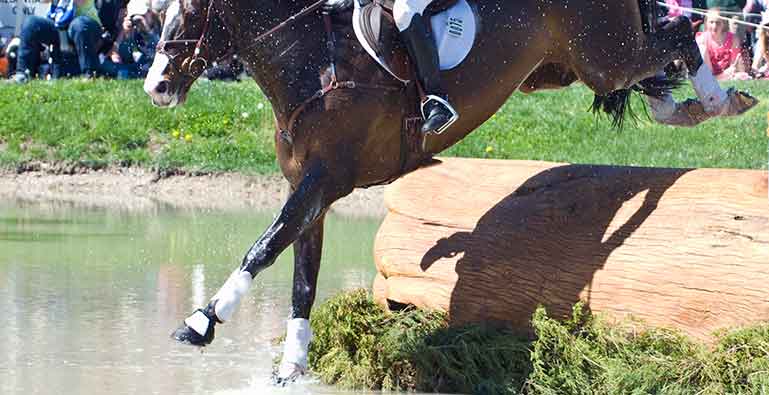 SinoBlue designed Pro Mesh engineered material for use in a series of protective equestrian boots and is available to customers for product development. Used for the protective outer layer of horse boots, Pro Mesh material acts like 'flexible horse armor' that offers an ultimate combination of breathability/air exchange, impact and abrasion protection, support and durability. Additionally, Pro Mesh is engineered in a way that reduces the amount of stitching and glue required during boot assembly.
What is Pro Mesh Engineered Material?
Pro Mesh material is RoHS/REACH compliant German quality BASF® TPU that is directly injected into a strong but breathable fabric mesh. Pro Mesh is created during the injection process under high heat and pressure. The materials bond and become ONE and will not separate. No toxic glues are used, No lamination, No stitching. It is extremely tough, strong and conforms to shape to outperform fabric/leather covered boots
Cools and Protects
Pro Mesh was designed by SinoBlue specifically to make equestrian boots. It uses a honeycomb hex pattern that reduces weight plus offers an optimum mix of protection, air flow, strength and flexibility. It allows air to flow both in and out of boots, but keeps out grit and sand to guard against rubbing. The material does not absorb water, is extremely strong and protective yet supports and is flexible to not restrict joint movement..
Strong & Durable
Pro Mesh technology focuses on equestrian leg protection needs. SinoBlue listened to our customers and their top riders' feedback. By combining materials in a special way using state-of-the-art tooling design and injection techniques, synergy was attained between these materials. Pro Mesh is the result.