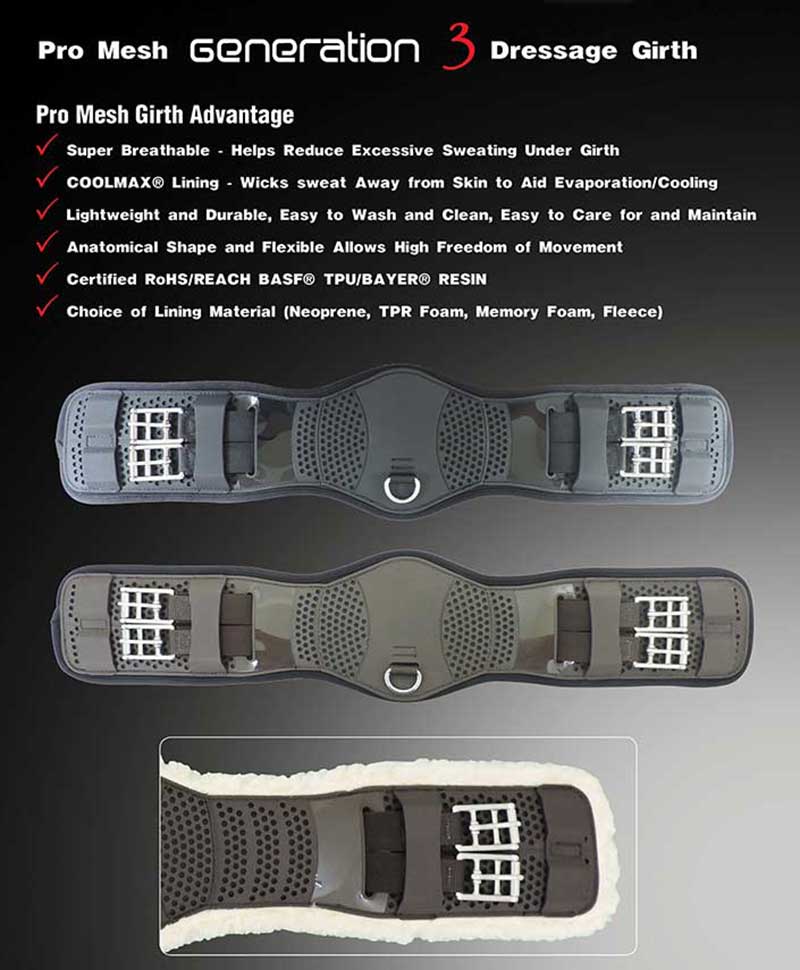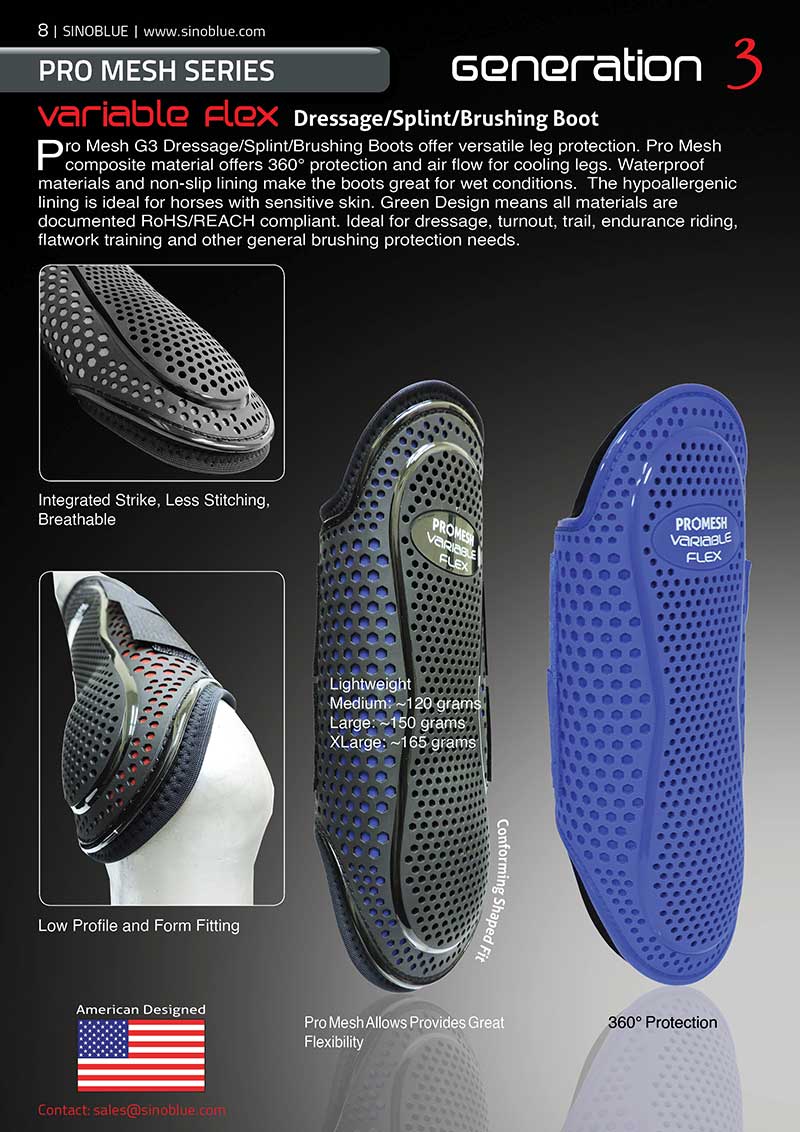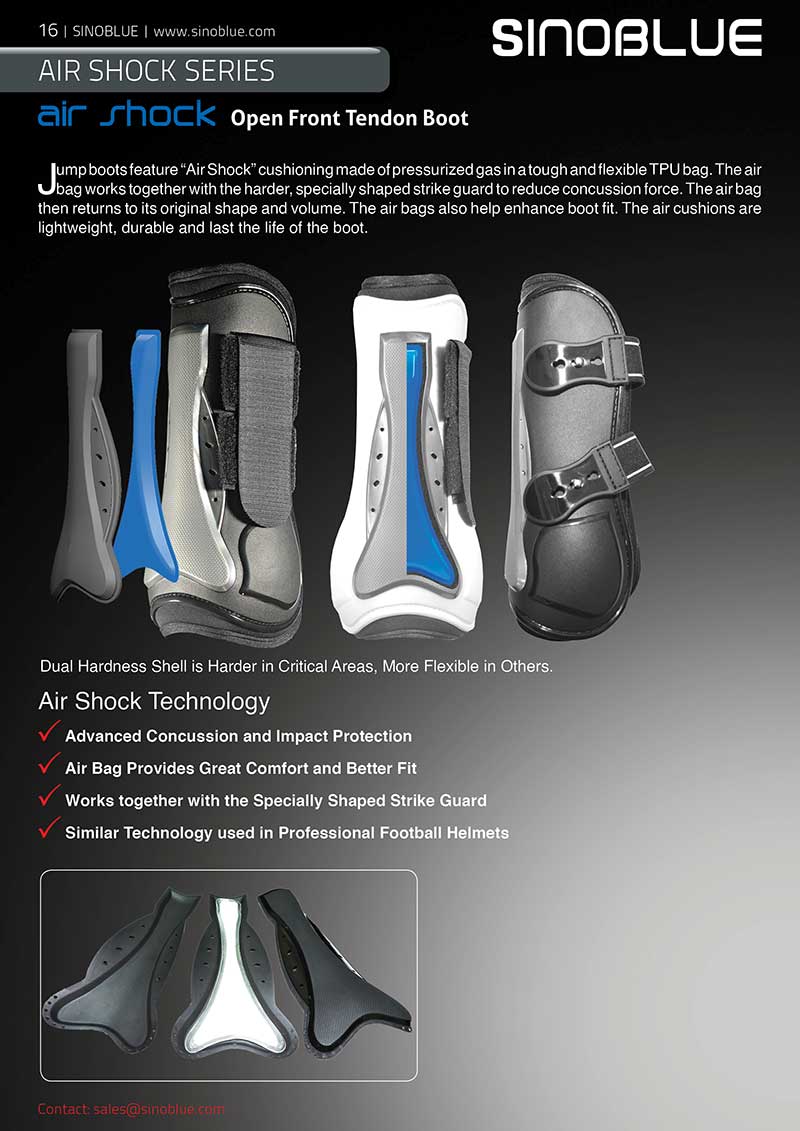 Innovative Design
From Idea Generation and Brainstorming, 3D Computer Aided Design (CAD), Material Development/Sourcing, Tooling Creation, Manufacturing/Assembly, Logo and Packaging Development and Production, to Ongoing Quality Control and Inspection, SinoBlue Can Assist Every Step of the Way.
SinoBlue is a product design company based in Changhua, Taiwan. American owned and managed, SinoBlue has more than 20 years experience developing products for global customers. Located at the heart of Taiwan's product development, Sinoblue leverages the numerous toolmakers, material suppliers and factories that support a range of diverse industries. Most importantly, our strategic location allows us to find extremely talented design engineers and toolmakers that have been trained by some of the biggest sports equipment companies in the world like Nike, Puma, Adidas and others. All these factors allow SinoBlue to design and manufacture innovative, high quality and competitively priced solutions with fast response times using state-of-the-art product design techniques and tooling creation as well as access to new and innovative raw materials.
Innovation Driven Design
SinoBlue designs and develops our own products on an ODM basis as well as for customers on an OEM and Private label basis. SinoBlue works together with customers to design, test and manufacture new products. This process might start as a concept or idea, proceed to sketch, 2D/3D drawing, tooling creation, prototype creation and testing, and proceed all the way to final production and packaging. SinoBlue can assist all the way. Our strategic location in Central Taiwan, design capability, excellent communications and manufacturing experience turn ideas into real products.
Jay Slovic is an American and founder/product designer of SinoBlue. He was a certified ANSI/RAB ISO/QS-9000 Lead Quality Auditor in the OEM automotive parts industry dealing with Ford, GM and Chrysler and also worked and consulted in Taiwan's IT industry. To him, developing new products is always challenging and fun. There is literally something new every day. It is a dynamic environment working to support customers' needs. Jay is originally from Aiken, SC in the USA, an equestrian friendly community and has a BS/MBA from Clemson University in the USA.
Launch your project now!